Through its engineers, specialists and contractors, LRC can implement from start to handover any construction project for the owner…
Also the delivery of all legal and administrative procedures related to issuance of property deeds as necessary…
A service rarely found…
Our Headquarters and related offices
LRC Headquarters are located in Jounieh and Adma.
More offices in different locations are related through our associates in various fields.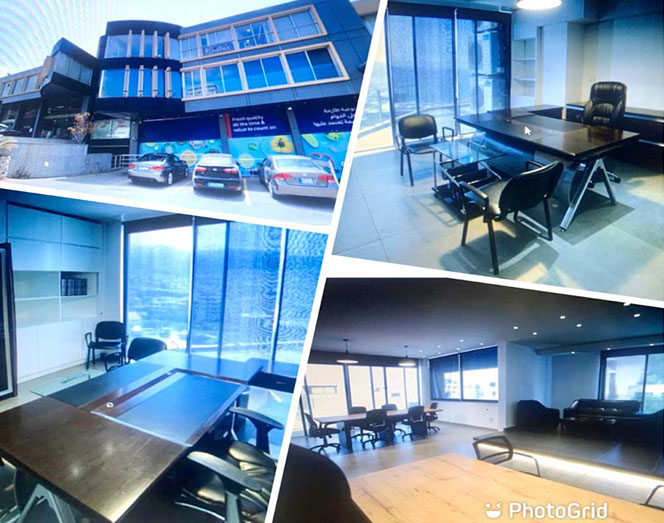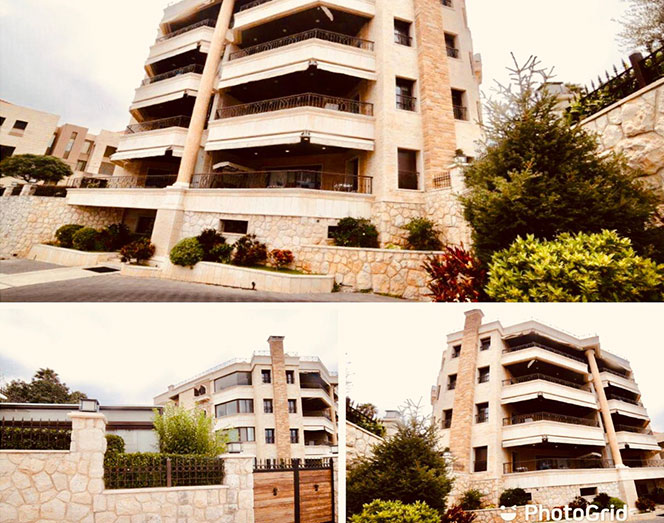 A residential development in Kfarhabab - Keserwan
Ajaltoun – Lebanon
This luxurious project is the perfect family-oriented residence with lush of green spaces.
An area created for a fine living
A perfect blend of landscaped nature and amenities mid-way between the Mediterranean and the ski slopes of Faraya and Faqra. A panoramic view of Sannine Mountains and its surrounds.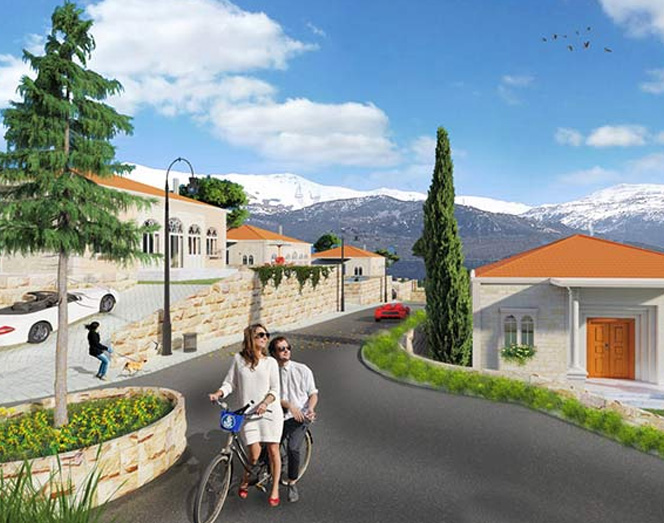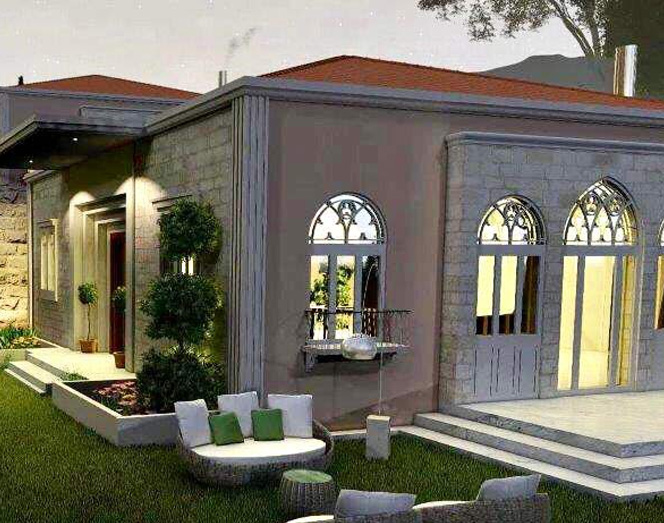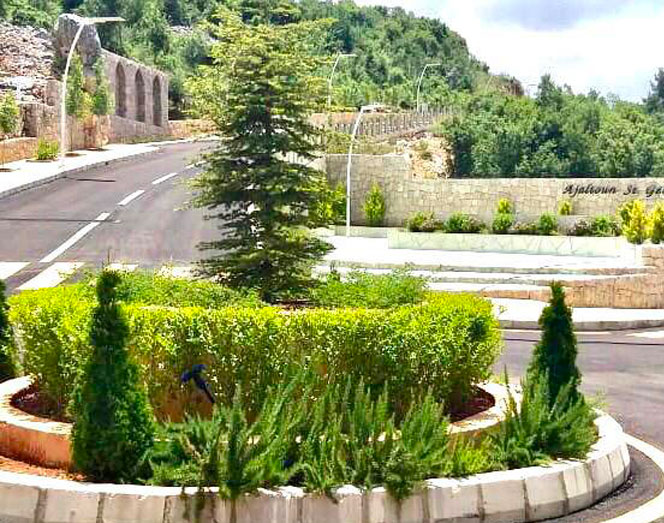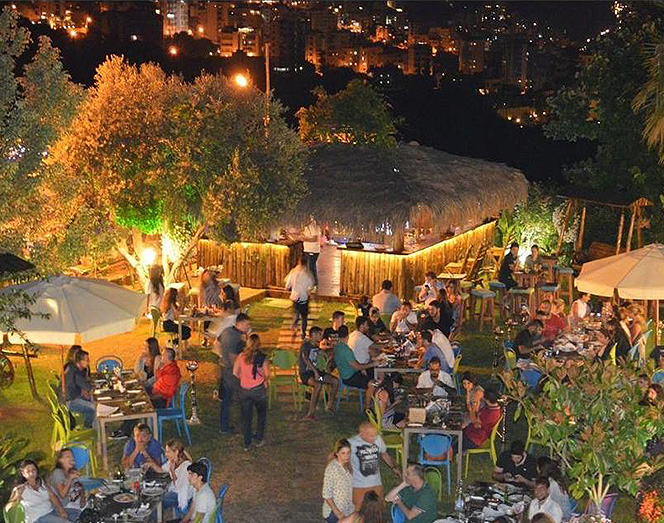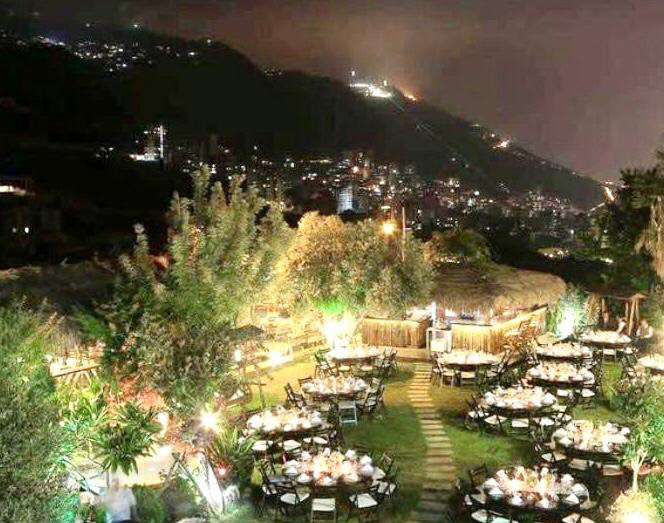 Venue executed for private events in Kfarhabab.
Covering a wide range of options from:
– Weddings, private anniversaries, to birthdays.
– Business meetings, family gatherings and private parties.
– Planned event on reservation
Fatka – Lebanon
Nestled on a hill in the scenic village of Fatka, above the Casino du Liban, "Le Parc des Pins" is a heaven of luxury, comfort and relaxation!
It  is a self-contained  residential project with traditional villas, apartments,  pool and fitness club, overlooking mountains and sea from Beirut to Byblos.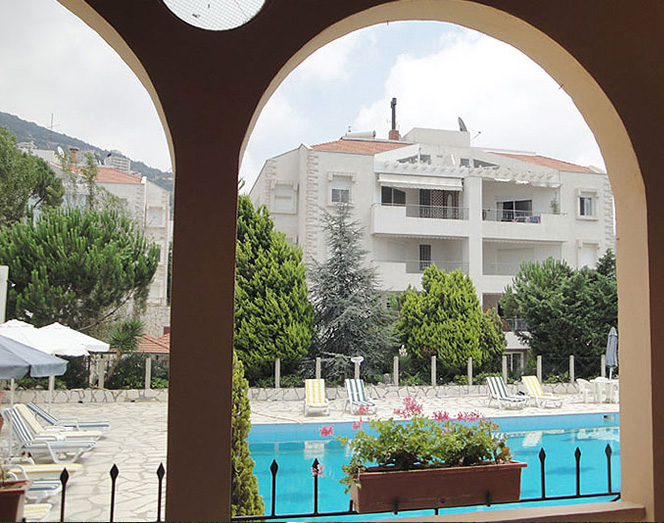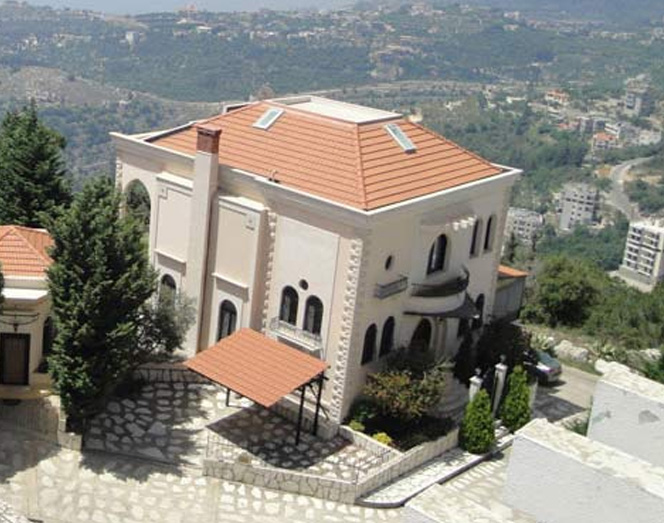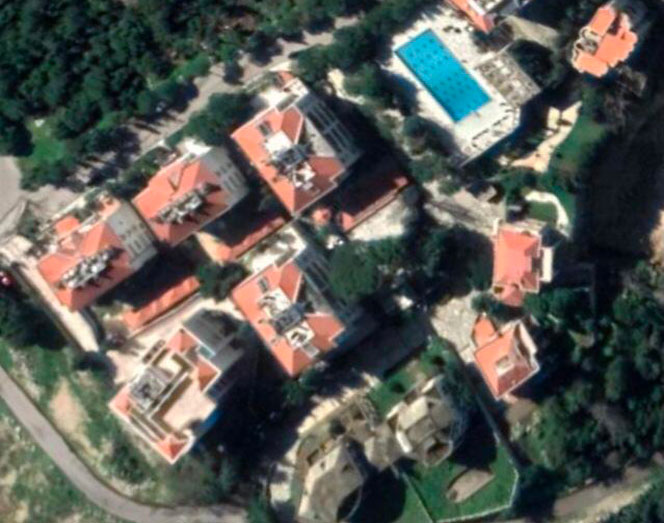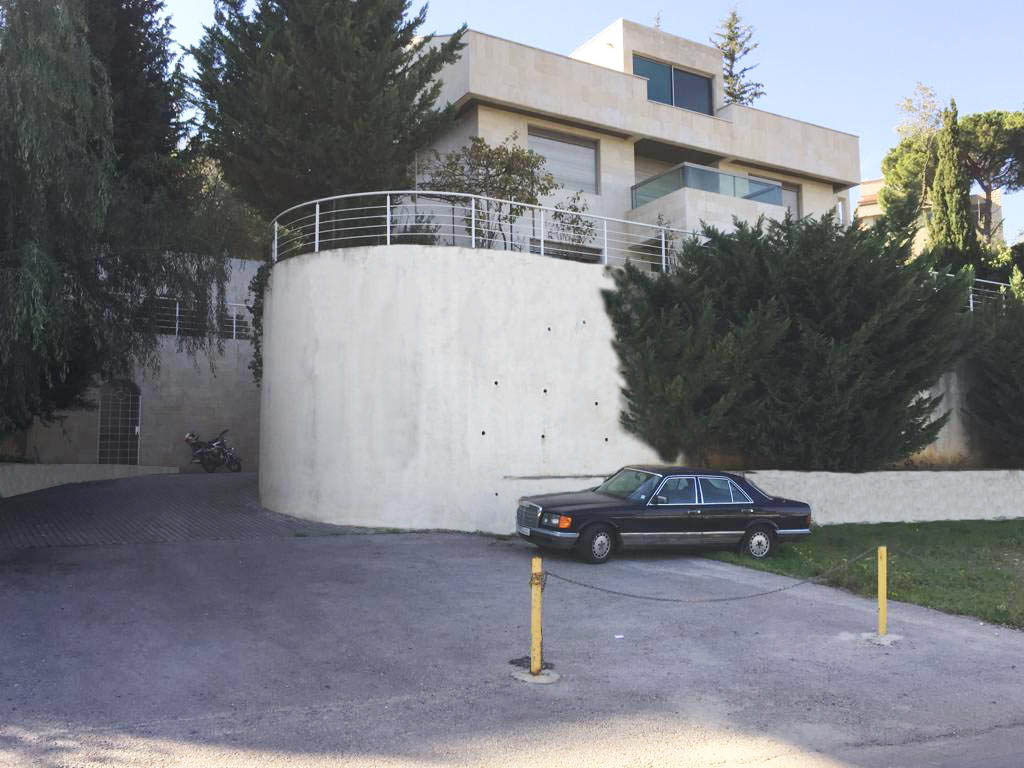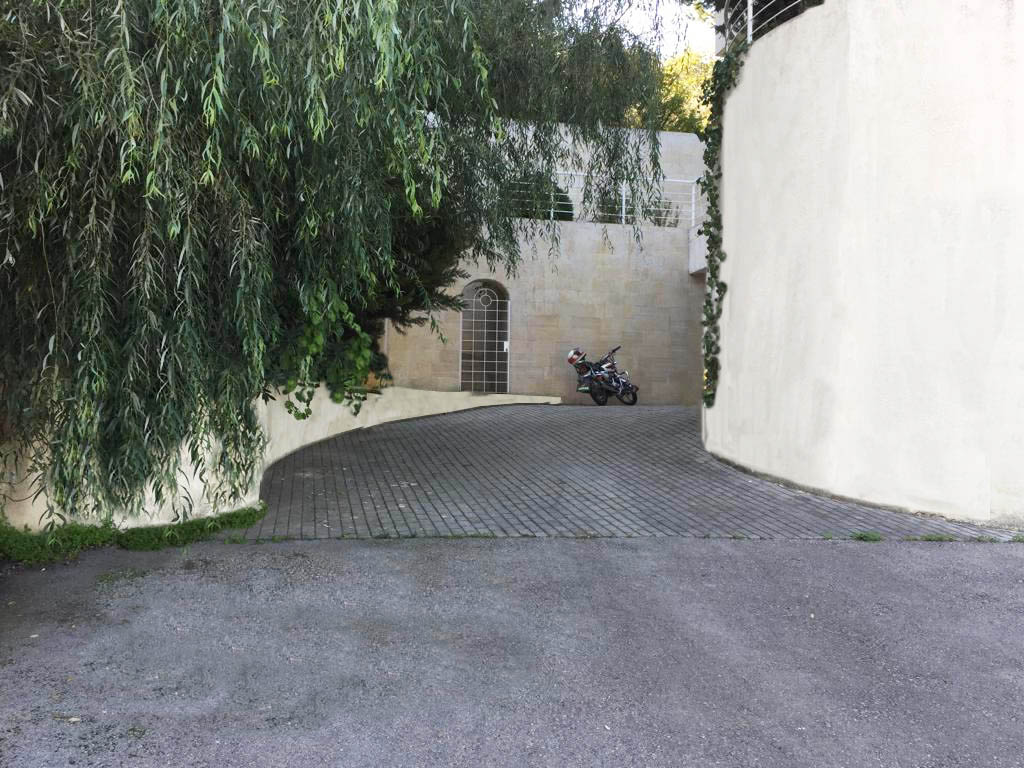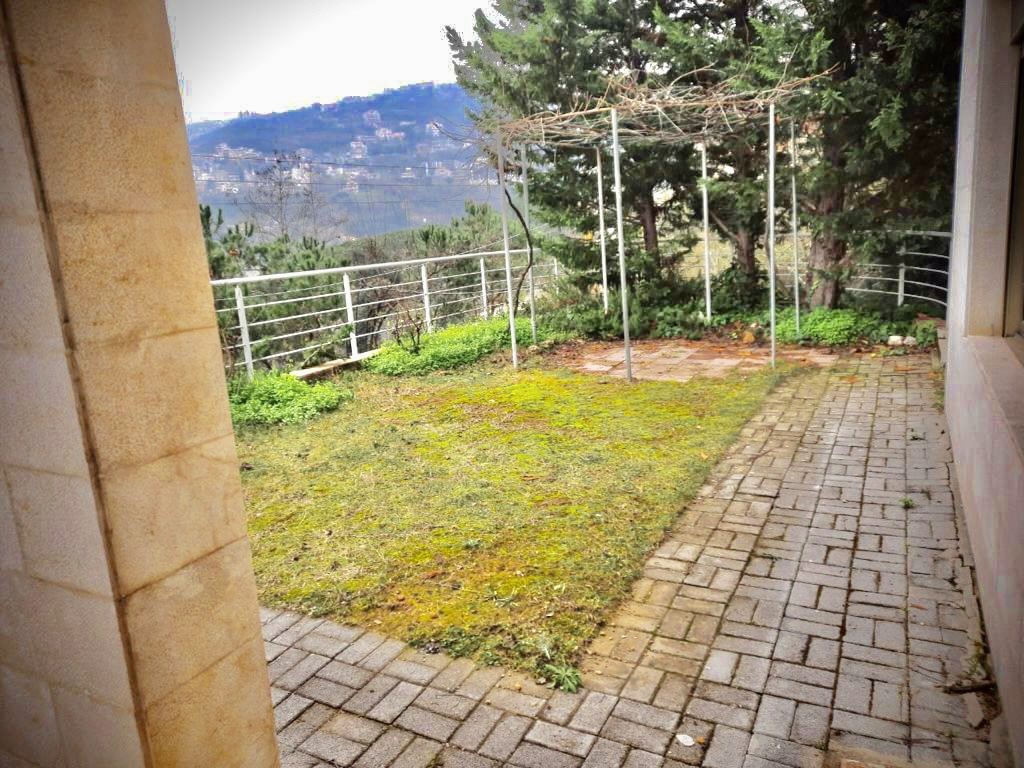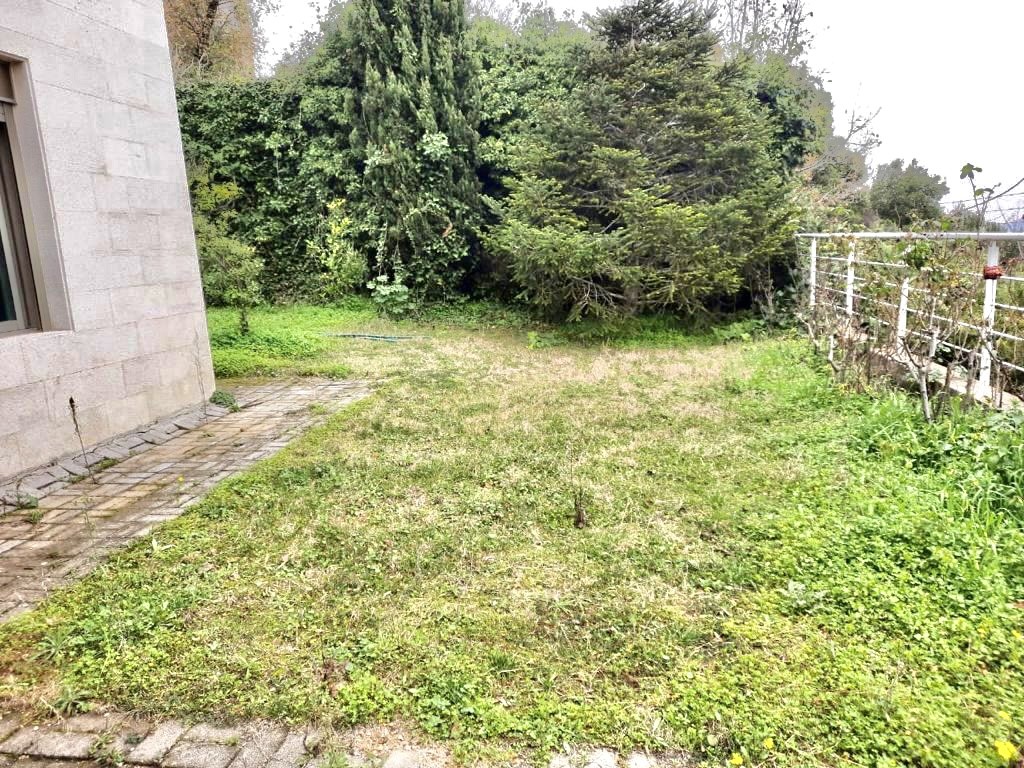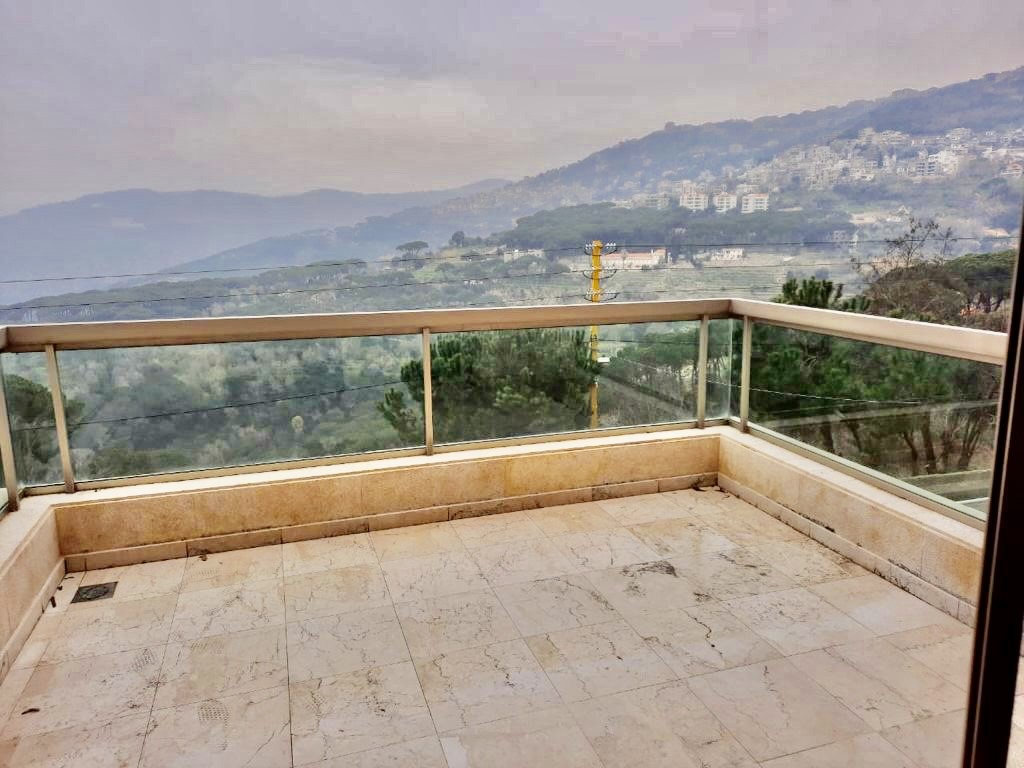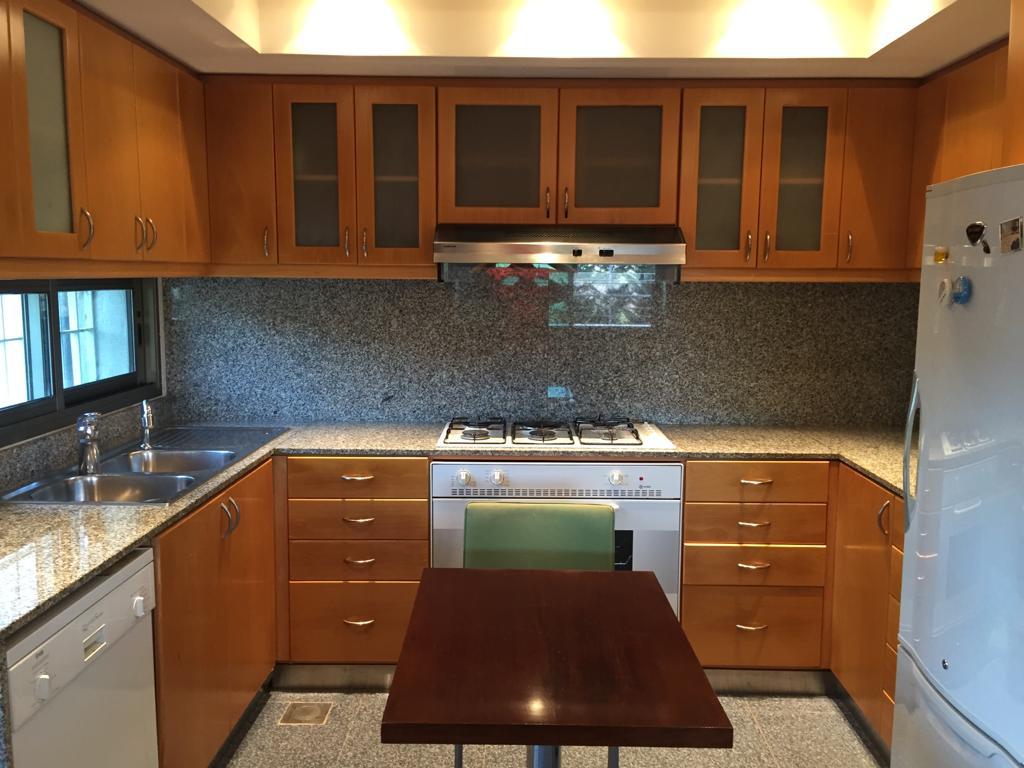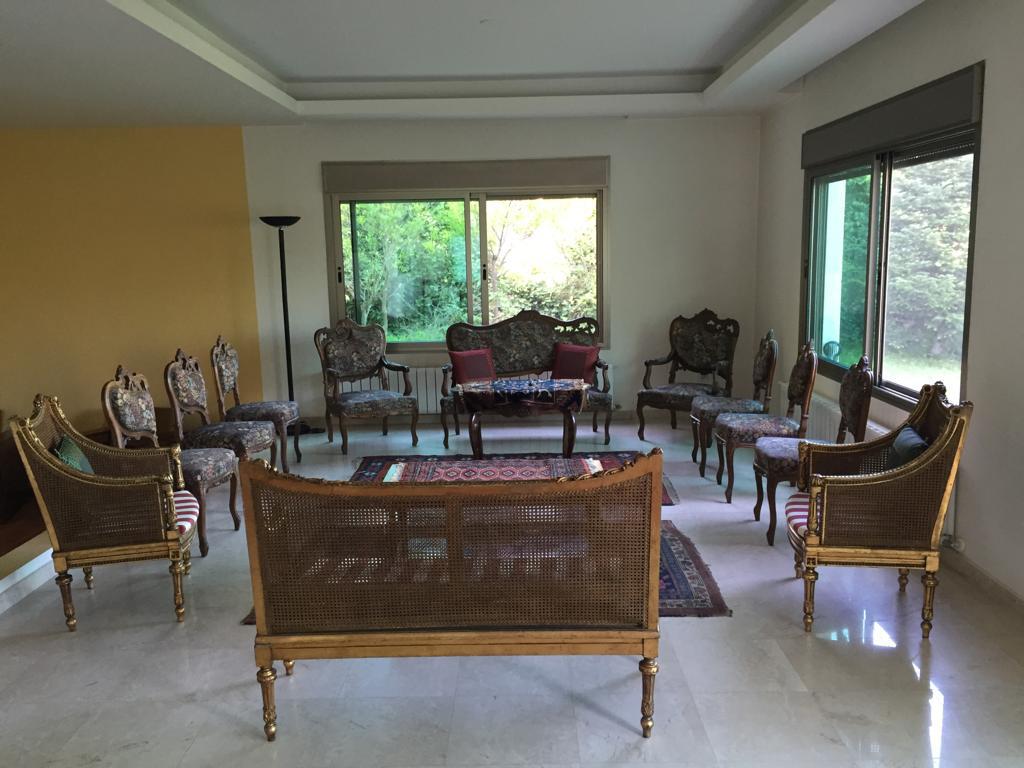 Baabda district LebanonA land of 1,389 m2 with an exclusive villa of 500 m2-Private and guest parking-Landscaped gardens-Three floors villa with red roof and a basement-A master bedrooms suite with 2 bedrooms-Salon, Sejour with chimney- Dining, built in kitchen, guest toilet.